WHO WE ARE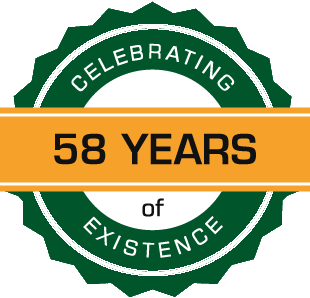 WHO WE ARE
Agarwal & Dhandhania, was founded in 1960 , can trace its roots back well over half a century.
The firm started its functioning as Advisory in the field of Auditing and Taxation with the intent to set the standard of professional services in terms of Quality. The journey of AD has not only received recognition but also strive it with more commitment to uplift the level of proficiency and upgrade benchmarks as a true contributor in refinement of economic stratums.
Since the last decade AD has put noteworthy contributions not only in Auditing & Taxation but also inculcating other allied services such as Management Consultancy, Corporate Advisory to distinct organizations both in Public & Private arena.
Now adding up the varied dimensions AD has exceptionally progressed well in terms of its reach in diversified sectors of economy. Strengthening the team and building its capacity is the only mantra followed to achieve eminence.
With the blend of Comprehensive and Constructive approach in our practice areas we also accommodate our services in Information and Risk Management, Tax Planning, Strategic Financial advice, Designing of Business operations and enhance its functioning effectively.
We take pride in the fact that we are one of the few firms to combine professionalism with innovation and highly personalized service to clients. Currently, Agarwal & Dhandhania has seven partners handling its operations PAN India.
Our team strength comprises of more than 300 professionals and supportive staff distinguished as
Chartered Accountants (CA)

Cost & Management Accountants (CMA)

Company Secretaries (CS)

Certified Financial Analysts (CFA)

Certified Information System Auditors (CISA)

Certified Internal Auditors (CIA)

Certified Fraud Examiners (CFE)

Law Graduates (LLB)

Engineers

Master in Business Administration (MBA)

Social Scientist